Welcome to my website. As you can see, I enjoy painting animals, birds and people (sometimes flowers). If you are interested in any of the paintings or for information on commissions please contact me at lindathompson16@sky.com
Seen below are a selection of my latest paintings including Exotic Animals, Birds, People, Pets, Domestic Animals and Humour (sold paintings have a red dot).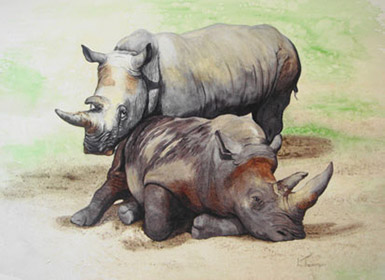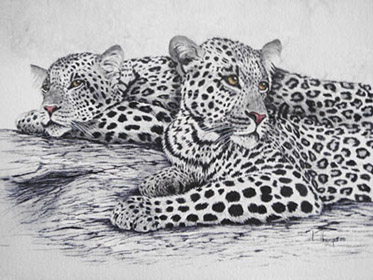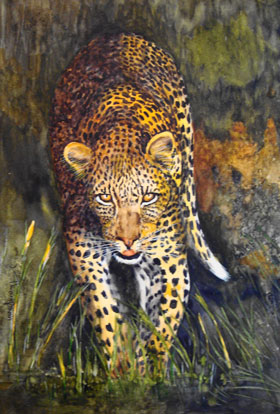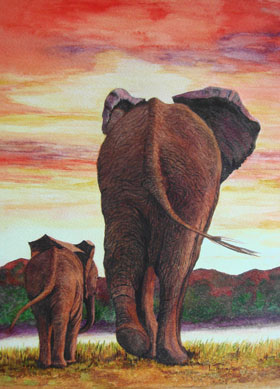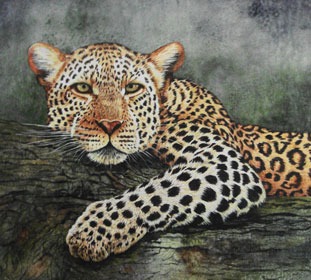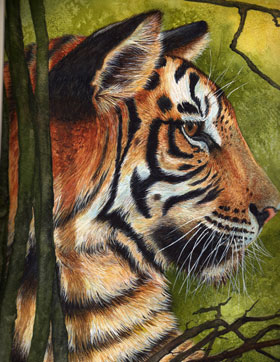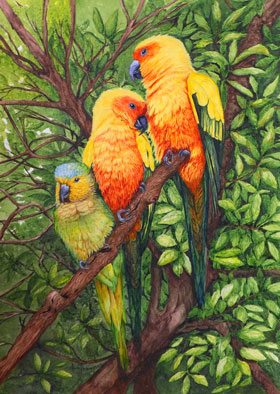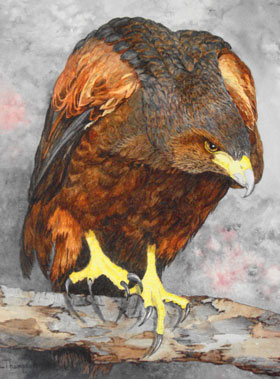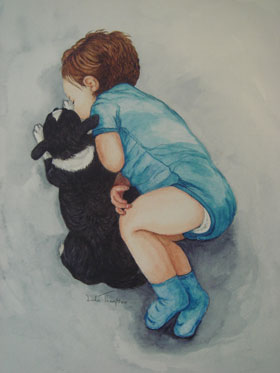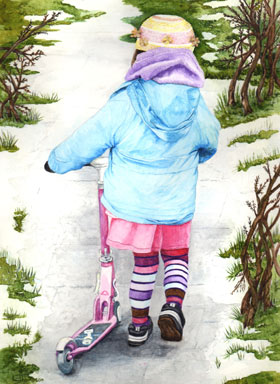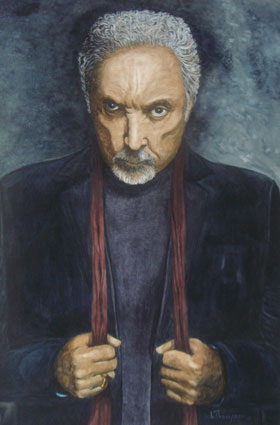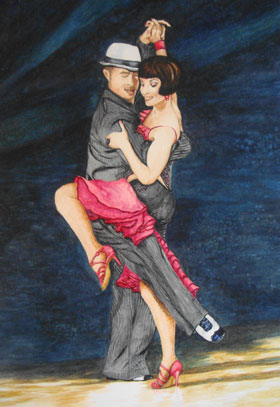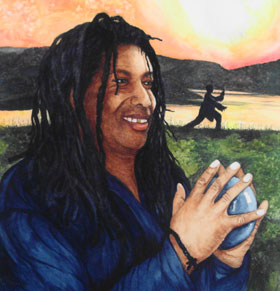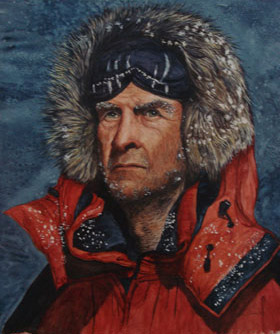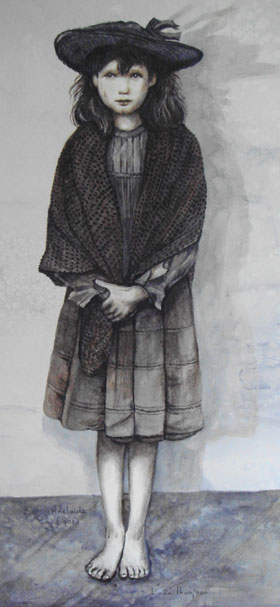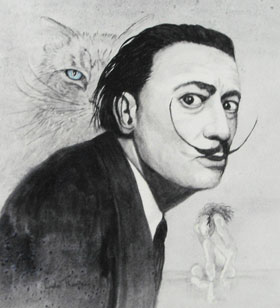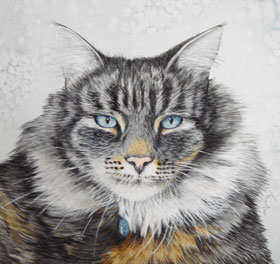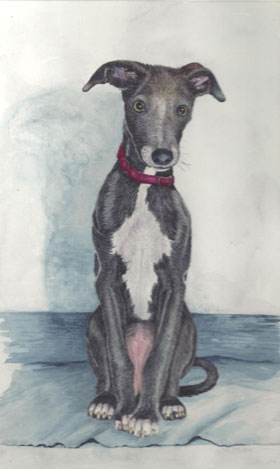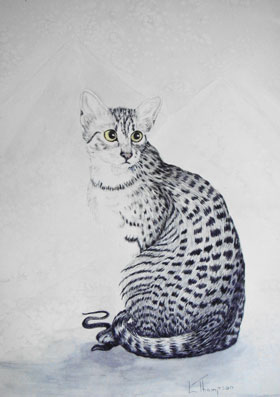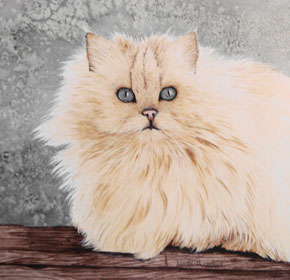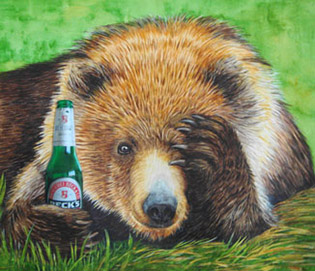 Please do not hesitate to contact me for further information.